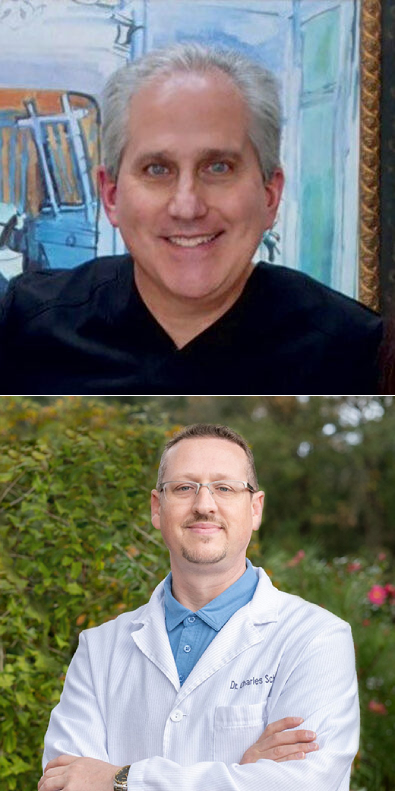 Dear Patients,
After nearly 30 years of solo private practice, I am excited to announce that Danze Dentistry is partnering with Schein Dental!
What does this mean to our patients? This means Danze Dentistry is moving a few blocks down the road and upgrading our office, equipment and services in a new location. Our phone number, our friendly staff and great service will remain the same. I have found a great partner in Dr. Charles Schein and Schein Dental and we are beyond excited for this big change!
Dr. Schein is excited to welcome myself, my staff and most importantly you, my Danze Dentistry family to his office. Schein Dental is conveniently located just 0.8 miles from my current location at 428 N.Trade Street, Suite 101. I look forward to working alongside Dr. Schein. Both, my staff and I will be working with him to assure a smooth transition. Please feel free to contact the office to make an
appointment or to speak with any of the staff members with questions you may have.
Sincerely,
Michael Danze, DMD
Schedule Your Appointment Today